Breast Pumps
Lenox Medical is contracted with several insurance providers to provide breast pumps to moms across the country.
Below are some of the breast pumps we currently provide; select your insurance to see which breast you may qualify for under your insurance plan.
You may also call us at 1-866-474-4356 and our representatives will answer your questions and follow up with you once your insurance is verified.
Breast Pumps are available from the following manufacturers: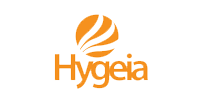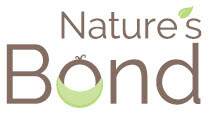 Choosing a Breast Pump
As you probably are aware of, breastfeeding is highly recommended for the health of your baby. The American Academy of Pediatrics recommends breastfeeding your baby for the first six months. Most moms often have to return to work a few weeks after giving birth so choosing the right breast pump is crucial to achieving your breast feeding goals.
What Type of Breast Pump Do I Need?
There are several types of breast pumps available in the market and they range from hospital grade to double electric, single, hands-free, battery operated breast pumps.
When should I Order a Breast Pump?
This varies based on your insurance provider's criteria. We recommend that you order your breast pump as soon as possible. Some Insurance plans will allow you to receive a breast pump anytime during your pregnancy while others will allow you to receive one only after the birth of your baby. However, it is recommended that you order in advance to give us enough time to obtain the necessary prescription from your physician and have the breast pump ready for shipment as soon we receive your prescription or prior to the birth of your baby.
Don't Buy a Used Breast Pump
Never buy a used pump not approved for multiple users. Most breast pumps are personal use items and should not be shared with anyone.